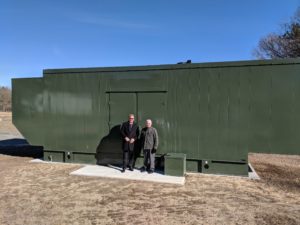 Charlie Habic president/owner on a site visit with a long standing dealer/friend of Gillette, Frank Navetta. What we have here is Gillette model SPMI-8000, with a Chillicothe sound attenuated walk in enclosure.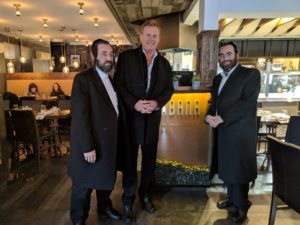 Charlie Habic, Gillette Generators President / Owner, in the field listening & taking in valuable dealer feedback.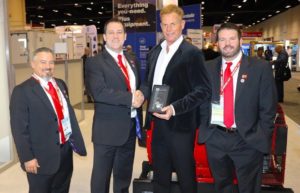 Stamford AVK acknowledging our partnership.