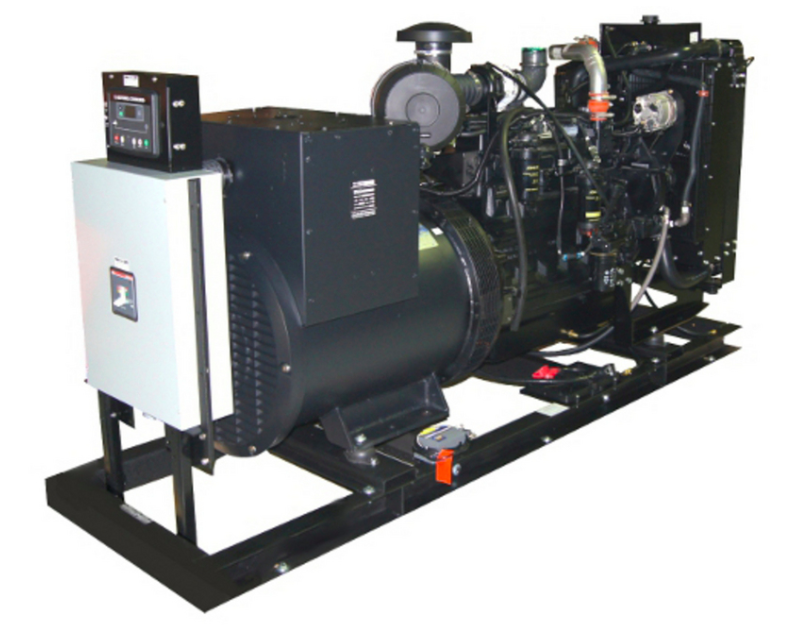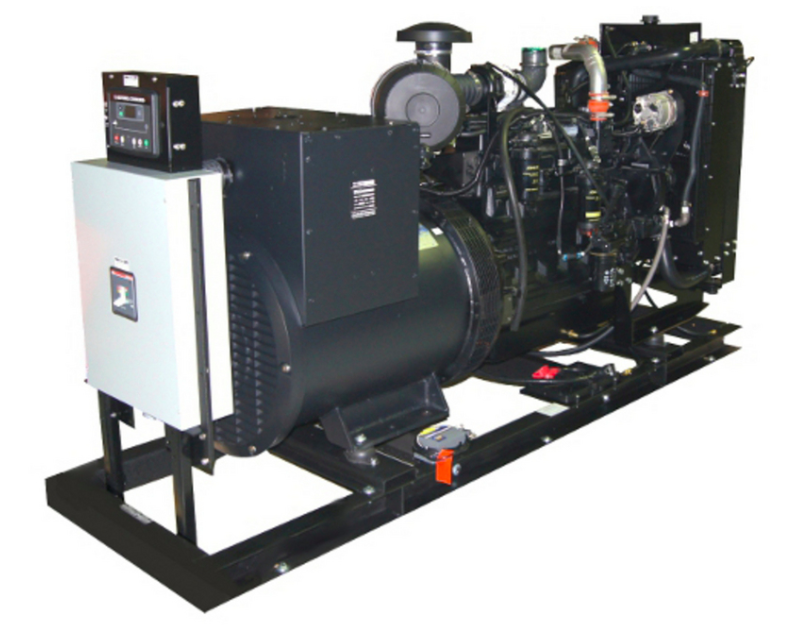 All generator sets are USA prototype built and thoroughly tested.  Production models are USA factory built and 100% load tested.
All generator sets meet NFPA-110. Level 1, when equipped with the necessary accessories and installed per NFPA standards.
All generators are UL-1446 certified.
Solid state, frequency compensated voltage regulation is standard on all gen-sets.
Mechanical governor for precise frequency regulation.
SENTINEL "SCOUT PLUS" digital controller allows programming to basic engine functions in the field. Controller has stop-manual-auto mode and engine shutdowns, signaled by full text LCD indicators.
All generator set control systems components and accessories provide a 1-year limited warranty at time of initial start-up.  Generators and engines are governed by separate warranties.
PJD Generator Sets:  There is no enclosure, so gen-set must be placed within a weather protected area, un-inhabited by humans or animals, with proper ventilation.
PJD Frame:  The frame is designed to be as wide as the gen-sets radiator, so that the gen-set can fit within a standard 34" wide doorway.